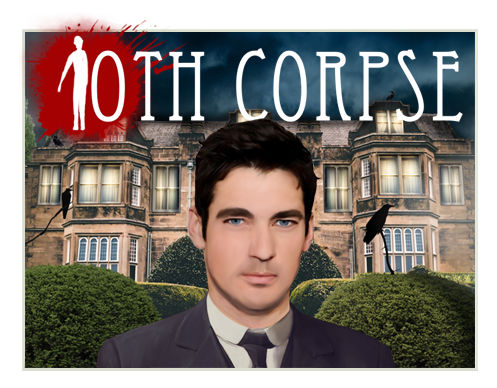 10th Corpse is a new Match 3 game with plenty of fun twists. Shadows of deception are lurking in Mansion Vinterfragen! A mystery story, a criminal to catch! Madame Vinterfragen has just discovered a sinister threat in her own mansion! You are the ace detective trusted by Madame Vinterfragen, the only one with the guts and intelligence to solve this mystery. Is this a reenactment of an ancient curse, or is it a cold-blooded killing plotted by one of Madame's guests? Twisted Match 3 sessions are waiting for you in Mansion Vinterfragen! Showcase your investigative sagacity to overcome hidden object scenes and many challenges devised by the brother of Madame Vinterfragen, the crazy Professor Arkadiusz! Meet the eccentric characters in Mansion Vinterfragen, reveal their secrets and motives, and unveil the identity of the perpetrator!
Match 3 game with Hidden Objects, Arkadiusz Boxtrap, and many more challenges!
KEY FEATURES
100 Match 3 levels with fun twists.
Novel Match 3 battles.
Unique Hidden Object scenes.
Arkadiusz Boxtrap minigame included.
Arkadiusz Kombi minigame also included.
Quiz challenges for lovers of trivia.
Mystery story with eccentric characters.
Many more challenges.
Purchase and play 10th Corpse on